OUR COMPANY
GREEK.TRADITIONAL. HANDMADE.
"FILENIO COMMERCIAL AND EXPORTING SINGLE-MEMBER PRIVATE COMPANY" is a family business, that depends on its human resources, passion and love for tradition and pure Greek products.
It was established in 2005 with the sole objective of selling and exclusively distributing the products of the Cretan bakery company "Fournos tou Nyktari PC". Since 2006, its extroverted course, consistency towards its customers and the provision of specialized and unique per product knowledge has resulted in the collaboration with many more companies in the management of the commercial distribution of a variety of traditional Greek products in Greece and abroad.
A special feature of our company is the strategy of supporting local producers, providing consulting for modern financial and technical solutions, while offering the appropriate alternatives of availability of the products on a growing network of partners, both domestically and abroad.
Guided by the utilization of the most special and quality products, we search, find, try, compare and finally select fine products from every corner of the Greek land.
Our successful collaborations with strictly selected small family production units ensure the excellent quality of the products we distribute. Our longstanding experience in the field of food items, as well as our specialized and well-trained human resources guarantee the provision to every partner of final services, of excellent value for money. At the same time, double trust (producer – distributor) is built in all stages of processing and distributing the product, making our consumers selecting us for their daily diet.
But, we do not stop here…
Our vision is to connect producers, through food stores and restaurants, with the consumer public that knows and appreciates the quality of their food.
In this context, our company provides customized distribution options through privately owned company vehicles, transport agencies or commercial agents, covering a wide network both in Greece and abroad.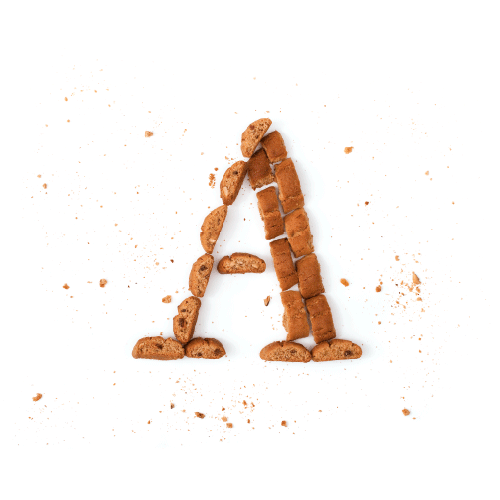 CRETAN RUSKS.HANDMADE BISCUITS.